We understand the critical role Salesforce CRM plays in delivering a 360° view of your customers and ensuring true ROI. With expert knowledge of Salesforce, our team ensures seamless integration, real-time behavioral intelligence, and ongoing support, empowering businesses to optimize their CRM system and boost ROI.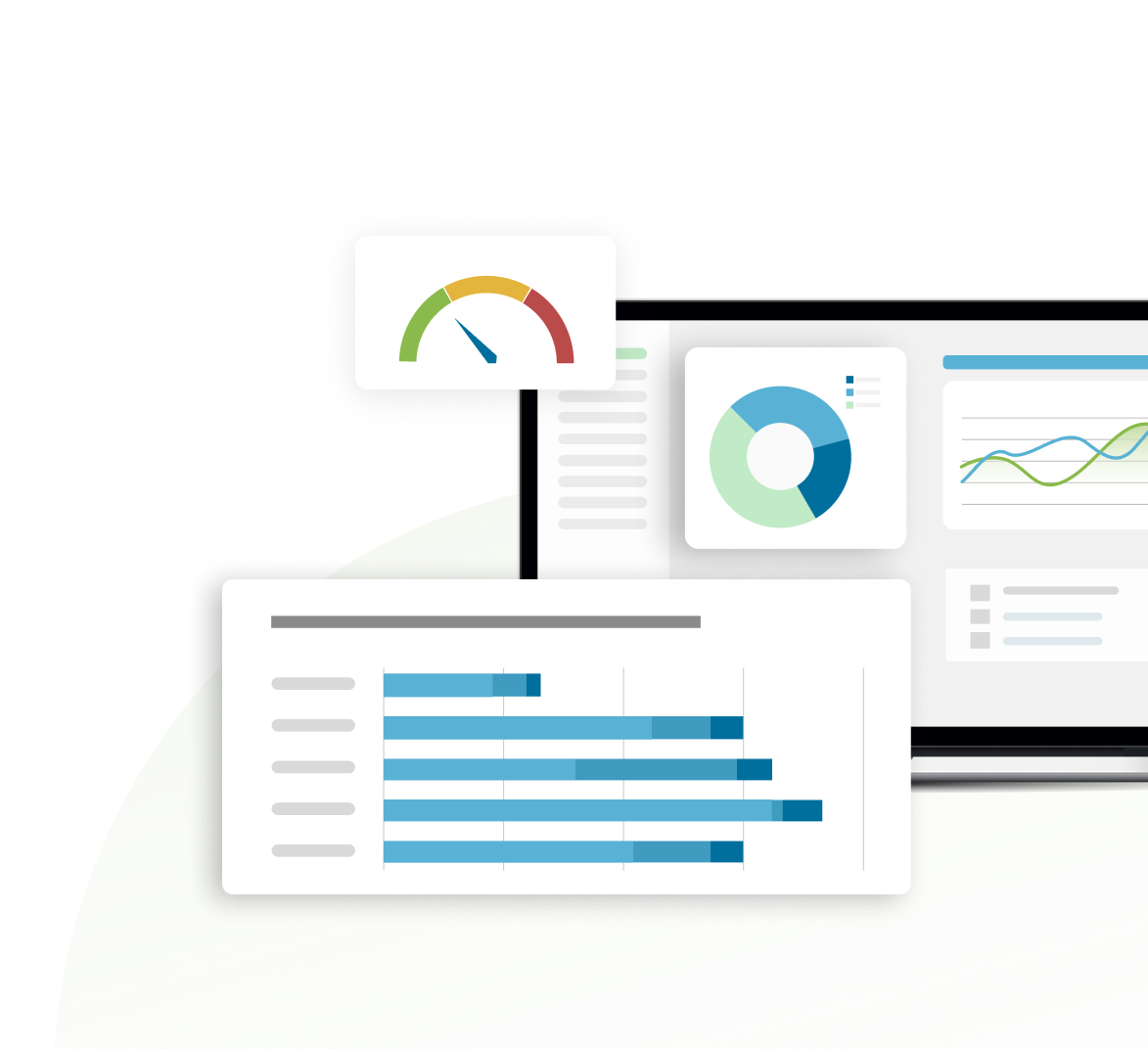 Our team of experts will design and customize your Salesforce instance to match your unique business processes. We'll ensure seamless integration with your existing systems, so your company data remains readily available in the new system from day one.
With our rule-based lead scoring and ranking engine, you can prioritize your leads and opportunities effectively. This empowers your sales force to focus on high-potential prospects and drive successful nurturing marketing campaigns.
We'll work with you to tune your sales processes and develop ownership assignment rules, lead filtering, and external triggers. This way, your Salesforce system optimally supports your sales team's efforts.
Keep your Salesforce database clean, up- to-date, and relevant with our data cleansing and append services. We offer near real-time data standardization and append important data to improve efficiency and accuracy.
Our experienced consultants will help you deploy all the necessary customizations to tailor Salesforce to your specific needs. Whether it's building custom business process flows or integrating external systems, we've got you covere.
Get a holistic view of your prospect's behavior with our integrated reporting services. We'll develop connectors that keep your Salesforce sales database in sync with your marketing database, providing real-time behavioral intelligence for effective sales.
RightWave transformed our marketing operations. We don't have to manage employee absences, product training, and technical recruitment anymore.
Marketing Operations Head
RightWave got our MarTech stack running, integrated and operational in less than four weeks to meet a highly anticipated and publicized launch date.
RightWave's audit and action plan were game-changers. They streamlined our marketing tech, improved data quality, and enhanced our team's capabilities.