Marketing Automation Services
Maximize the return on your MarTech investment across platforms
RightWave provides Marketing Automation Services for B2B companies. We have helped more than 100 global companies in utilizing the maximum potential of their marketing automation stack. They have seen significant improvements in their marketing automation ROI. By outsourcing your marketing automation to RightWave, you can focus on strategy and creativity, while we handle the technical aspects and ensure optimal results.
Webforms, Landing Pages, Email Campaigns, Template Creation & Management, Webinars, Automation & Integration, Attribution Tracking
Data Standardization, Deduping, Removing Junk data, Database Growth Management, Target Segment Analysis, ABM
Lead (Generation, Capture, Dedupe, Cleansing, Standardizing, Scoring, Status Management, Assignment Rules, Nurturing)
Configuration, Administration, Lead Uploads, API Customization, Managing touchpoints, Custom Development, Webhooks
On-Demand Reporting, Data Integration, Dashboards, Custom KPI, Multi Touch Attribution, Campaign ROI, Psychographics
Implementation, Lead status management, Opportunity Stage Management, Data Cleaning, Customization, Integrated Reporting
RightData Normalizer(RDN)
Cloud-based Data Quality Governance (DQG) solution for marketing and sales data. It cleans and updates the data back to SFDC, Marketo, or Eloqua in near real-time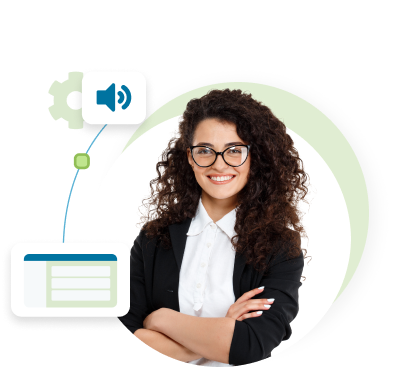 Fully trained personnel on Common Marketing Automation Solutions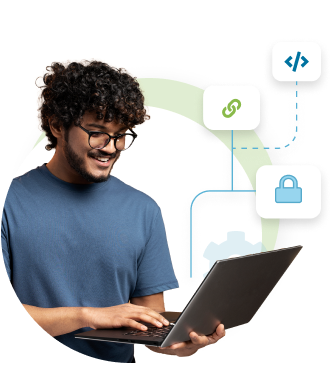 Marketers leave technical expertise to us and focus on their core
40-70% reduced total expense on personnel (Retainer v Wage)
RightWave transformed our marketing operations. We don't have to manage employee absences, product training, and technical recruitment anymore.
Marketing Operations Head
RightWave got our MarTech stack running, integrated and operational in less than four weeks to meet a highly anticipated and publicized launch date.
RightWave's audit and action plan were game-changers. They streamlined our marketing tech, improved data quality, and enhanced our team's capabilities.
Leading providers of on-demand marketing operation services